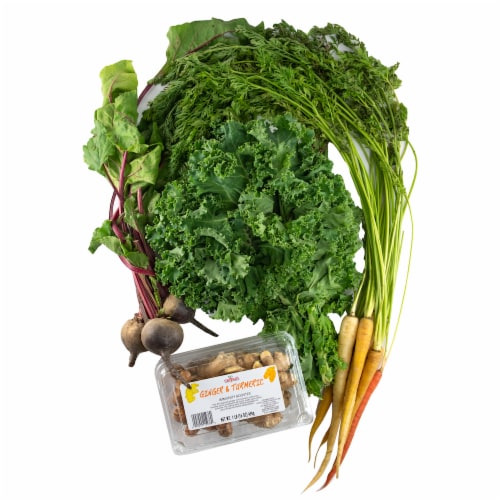 Hover to Zoom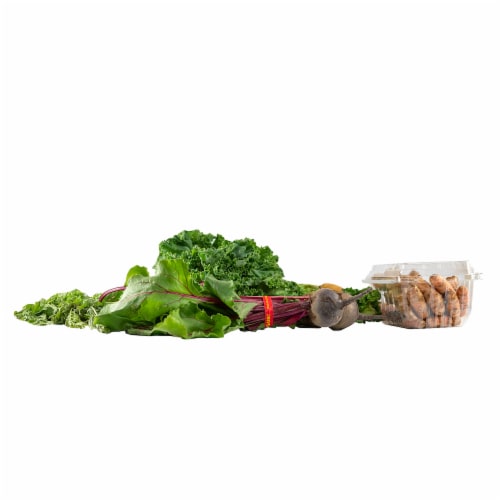 Hover to Zoom
Melissa's Healthy Juice Box (Approximate Delivery 3-5 Days)
Product Details
When juicing vegetables, vitamins, minerals and enzymes are immediately absorbed into the bloodstream. This improves circulation and help regulate vitamin D and calcium deficiency. But, did you know that green juicing helps cleanse your digestive system along with your lungs, liver and reproductive organs?
Our Healthy juice box is filled with an assortment of nutrient-rich vegetables that come straight from the farm, then directly to you. Specific produce selection depends on seasonal availability but will include 7-8 pounds of leafy Kale, Rainbow Carrots, Ginger, Turmeric Root and Beets.
Order this box weekly, bi-weekly, monthly or as needed, to eliminate the hassle of driving to the store for your healthy juice needs. You can also send these boxes as thoughtful and healthy gifts!
---